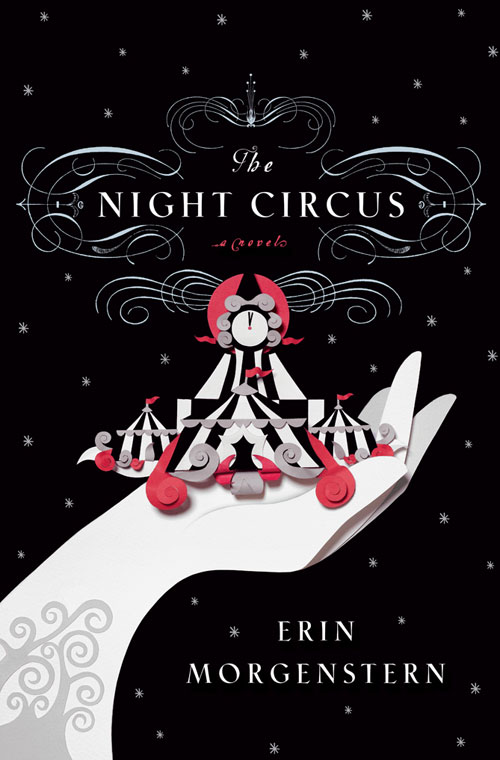 The Night Circus
by Erin Morgenstern is rumoured to be the next HUGE hit. Predictions are it will be more popular than Harry Potter and Twilight!
The circus arrives without warning.
No announcements precede it.
It is simply there, when yesterday it was not.
Within the black-and-white striped canvas tents is an utterly unique experience full of breathtaking amazements.
It is called
Le Cirque des Rêves
,
and it is only open at night.
If there is one book you simply must read this fall, make it The Night Circus....everyone else is.