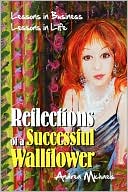 We have a winner!!! Congratulations go to Dwana,
who was selected using Random.org. Here's her comment:
Dwana said...
I'm with Susan - this book sounds interesting
and I'd love to enter the contest
and I'm a GFC follower -- thanks for holding the contest :)
Dwana has been contacted
and will have 48 hours to
contact me.