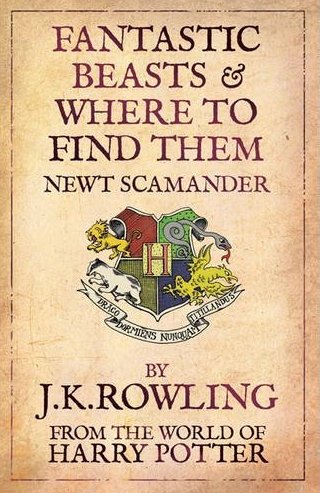 JK Rowling's "Fantastic Beasts and Where to Find Them" will be a theatrical event in the near future. Well, maybe not so near as JK Rowling has agreed to write the script for Warner Brothers and that could take some time, not to mention casting and filming......
stating,
"

I always said that I would only revisit the wizarding world if I had an idea that I was really excited about and this is it."
I am looking forward to revisiting the magical world of JK Rowling and if I am, I am sure her much younger devoted audience will be ecstatic with the news!!